Introducing Will Dickinson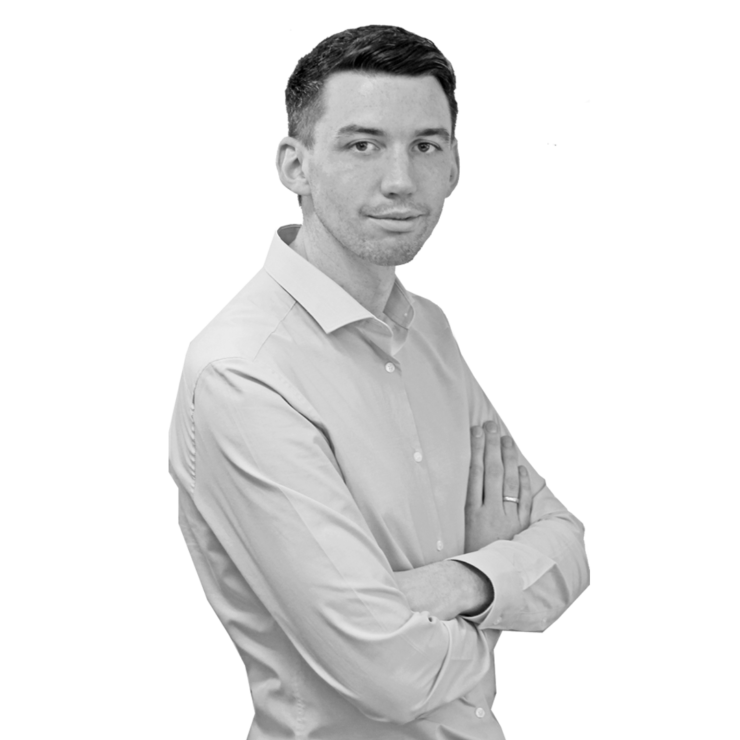 We are very excited here at Billington Foodservice to finally announce the arrival of our new Head of Development, Will Dickinson.
Will joins Billington Foodservice with a wealth of experience, Will has worked in some of the North Wests finest restaurants before applying his knowledge and experience to the development of high quality prepared foods for the retail and foodservice industry spanning over 18 years.
Will's great understanding of the industry and trends will be invaluable to the Billington Foodservice team and customers.
We asked the new Head of Development to take on our quick-fire questions and Will certainly didn't disappoint.
Favourite Food – Pizza
What appeals about Innovation and development – I've always enjoyed creating delicious food and exploring the science behind it.
Your credentials – Background chef roles and development – 18 years in the food industry, 10 years in restaurants including Michelin level.
Your most memorable work food safari – USA – LA, San Fran, Austin and Napa – including dinner on my birthday at The French Laundry.
Your food guilty pleasure – Cheese and Marmite toasties.
Favourite Restaurant (brand and high end) – Brand – Wagamama. High end – Eleven Maddison Park
Impression of foodservice so far – fast paced, exciting, foodie
Best and worst lockdown moments – Best moment was spending more time with my daughter; worst moment was realising all I'd done was eat and drink for three months.
Billington and the future – what are your key objectives – A strong and motivated NPD team that are seen as industry leaders.
Welcome to the family Will and thank you for taking part in the quick-fire questions, we look forward to the future.
If you want to see more items like this or just keep up-to-date on all things Billington Foodservice follow us on, linkedin and Instagram or check out billingtonfoodservice.com/